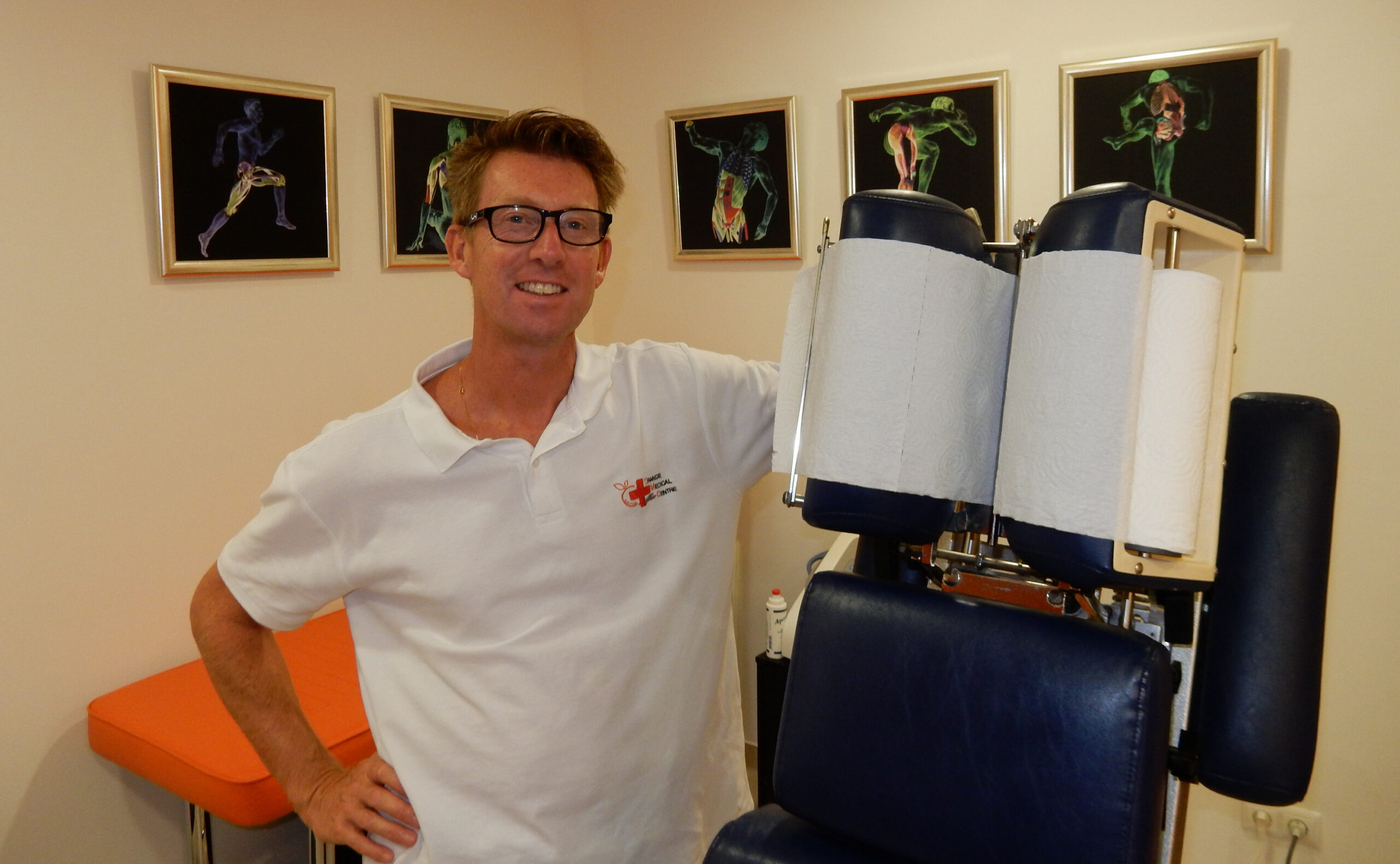 About me
My name is Erik Wolters and I am a graduate of the 1990 class of the Anglo European College of Chiropractic in Bournemouth, England.
I have worked as a chiropractor in the south of Holland and prior to that, I worked in the Algarve for several years.
Read more
What I do
Chiropractic has a very wide range of different complaints that can be treated. Mainly related to the musculoskeletal system
e.g.: Low back pain, neckache, headaches,sciatica and herniated discs. It is also a holistic and preventative method.
Besides chiropractic treatment, I also have the skill and possibility to use diagnostic ultrasound for complaints of the joints and its surrounding tissues.
Another related therapy is shockwave therapy to treat inflamed tendons, muscles or calcifications.
Read more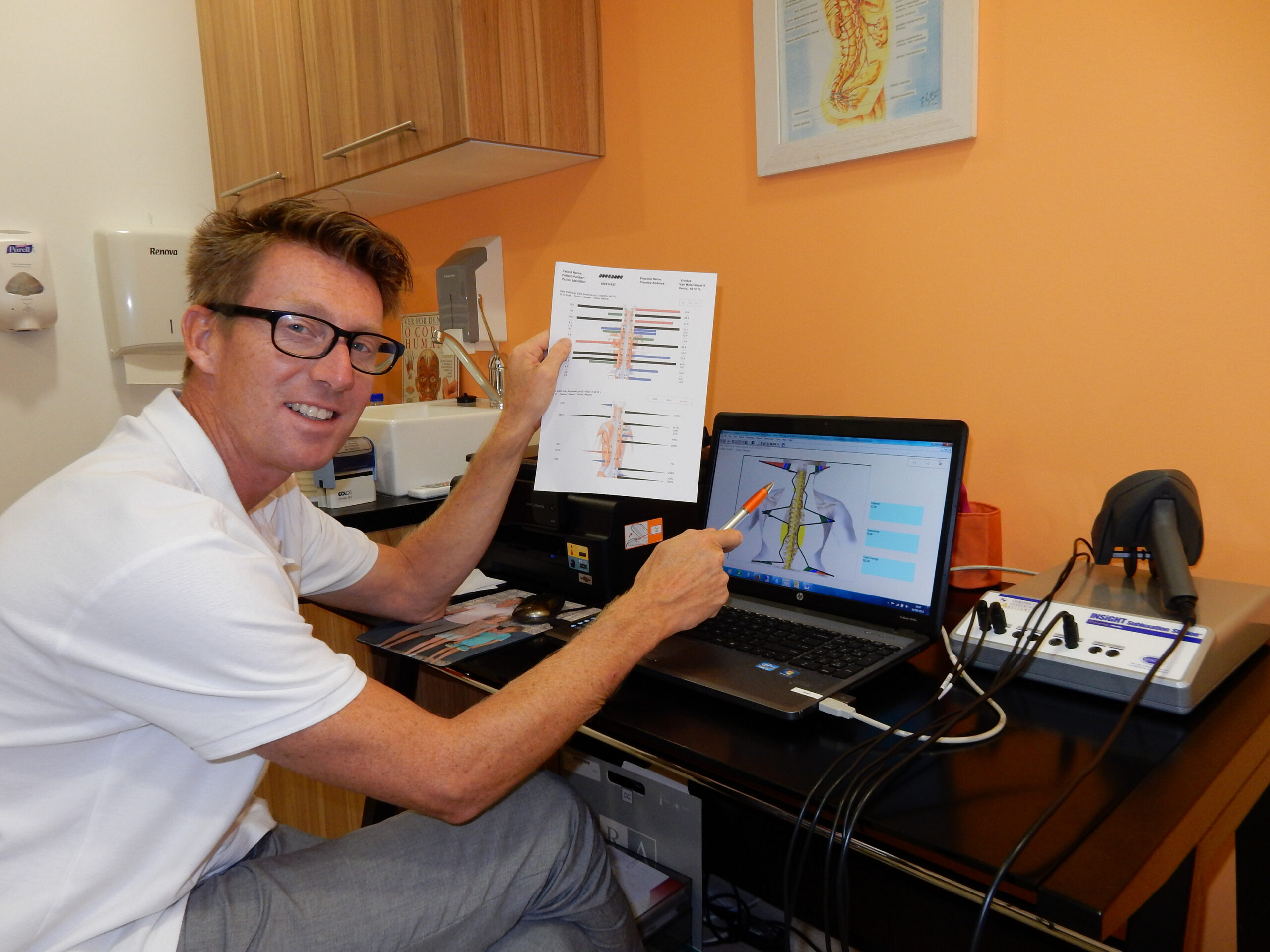 MOVING WITHOUT PAIN
First intake: €50,00 | Follow-ups: €35,00
Residents enjoy a €5,00 discount.
Contact us
Leave us a message or contact us by phone, email or facebook.
We speak: Dutch, English, German and Portuguese.

Your Chiropractor onsite is Ritha Brask.

A Family doctor is in the same clinic.
Phone :
Email :
Address :
Orange Medical Centre,
Av. da Liberdade 133 RC Loja 1,
8200-002, Albufeira, Portugal

Click for directions